The new dynamics of Medical Tourism in India post Covid-19
According to the Ministry of Tourism, India ranked as the third most popular medical tourism destination in 2015 when the industry was worth $3 billion and nearly 2.34 lakh patients arrived for treatment.By 2017, the number of arrivals had gone up to 4.95 lakh and India's medical tourism industry was pegged to grow by 200 percent by 2020, hitting $9 billion (around Rs 68,000 crore).MVT ( Medical Value Travel), once India's most ambitious and energetic growth industry platform and now we are not even there yet with  full proof plan to open up for emergency patients as other countries like UAE ,TURKEY etc.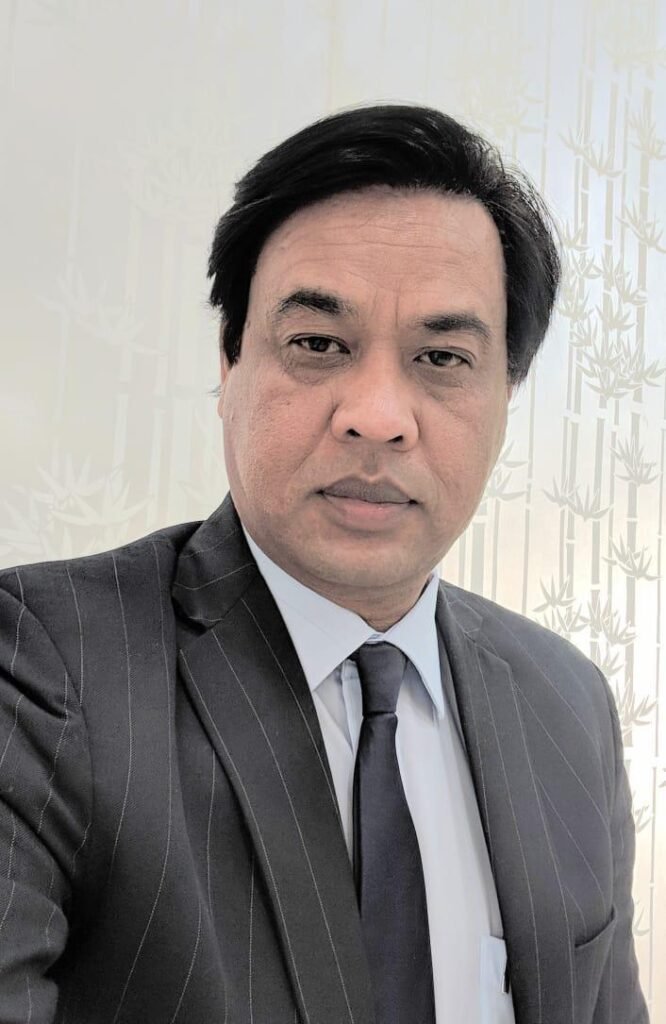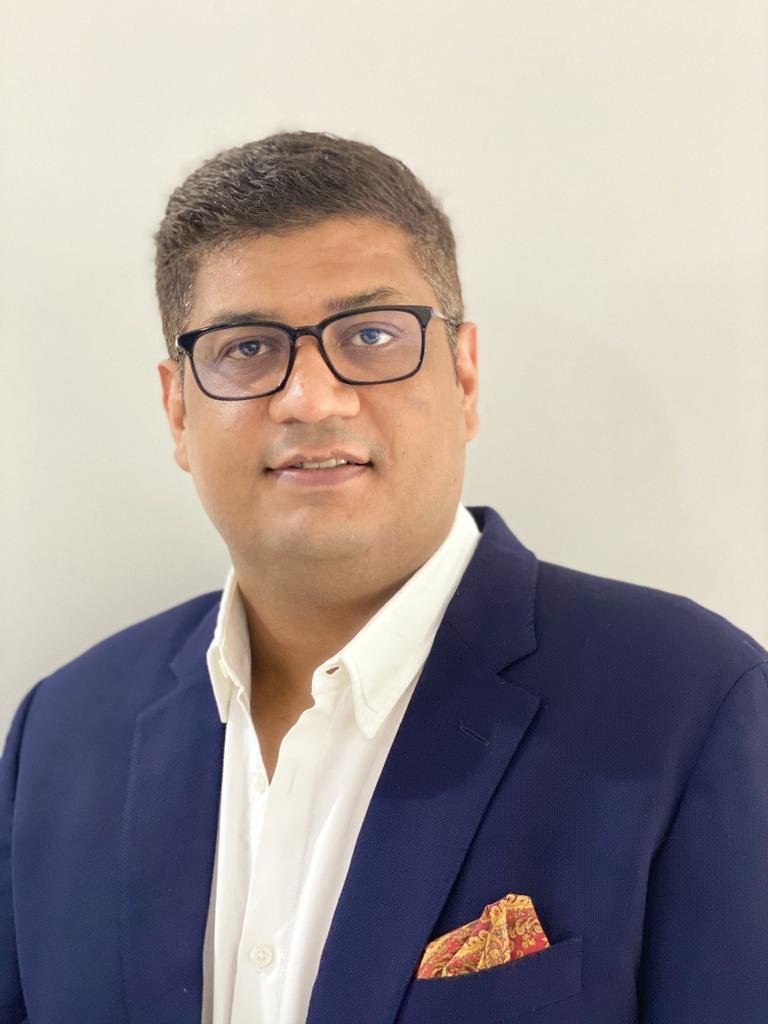 Nations according to Mr. Manoj Kumar , Mr. Bilal Ahmed , Mr. Arun Sangwan , the Founders of METRA( Medical Travel Representative Association ).They shared, is it fair to submit SOP to Ministry suggesting only one attendant will be allowed to travel with patient? What we feel is pediatric heart surgery is one of the most critical type of  surgery and it is always strictly mentioned by the Hospital that both parent should travel with the child for the treatment and ideally both parent should  travel to India with child as Single parent cannot manage a child during the stay in India.Arun Sangwan , the  Co -Founder of METRA suggests that we need to have five dimensional plan in place as we start to open for patients from various countries . India has high rate of covid cases as compared to other part of the world however the fact remains that our recovery rate is also very high because of our advanced medical Experts and infrastructure.As he suggests, the five dimensional safety plan – from prior planning of the travel and treatment, patient with their attendants arriving in India, their hygienic & safe stay, treatment and procedures in hospital and finally their fit to travel status back to home country. Our protocols and plans need to be in place for flawless and safe handling of patients in our country. However, all this will surely increase the total cost of treatment in India as compared to pre covid-19.Manoj Kumar , the  Co- Founder of METRA adds, it is a very sensitive industry as it involves lot of other sectors like travel , Immigration services & stay partners , local travel ,medicine support and much more. We need to work in a closed knit format with zero error approach. So, the resumption of international flights and allowing patients to India is the final call to be taken by the government as we are already losing out lot of business and leading major downfall of the MVT, and therefore to sustain our India as a major partner for the World Health and in our Healthcare excellency partner of the World , we are there to collaborate and associate with Government and their policies and Protocols for upcoming Economic upliftment in healthcare Industry in any good way possible.